Discover Our Passion
For Great Taste
An experience that awakens all the senses
• 2021 •
Here's
Our Story
Glamour By The Sea is located in Mamaia, offering a great menu with food from around the world and a very pleasant atmosphere, inside and outside, so you can have the best experience here at Glamour.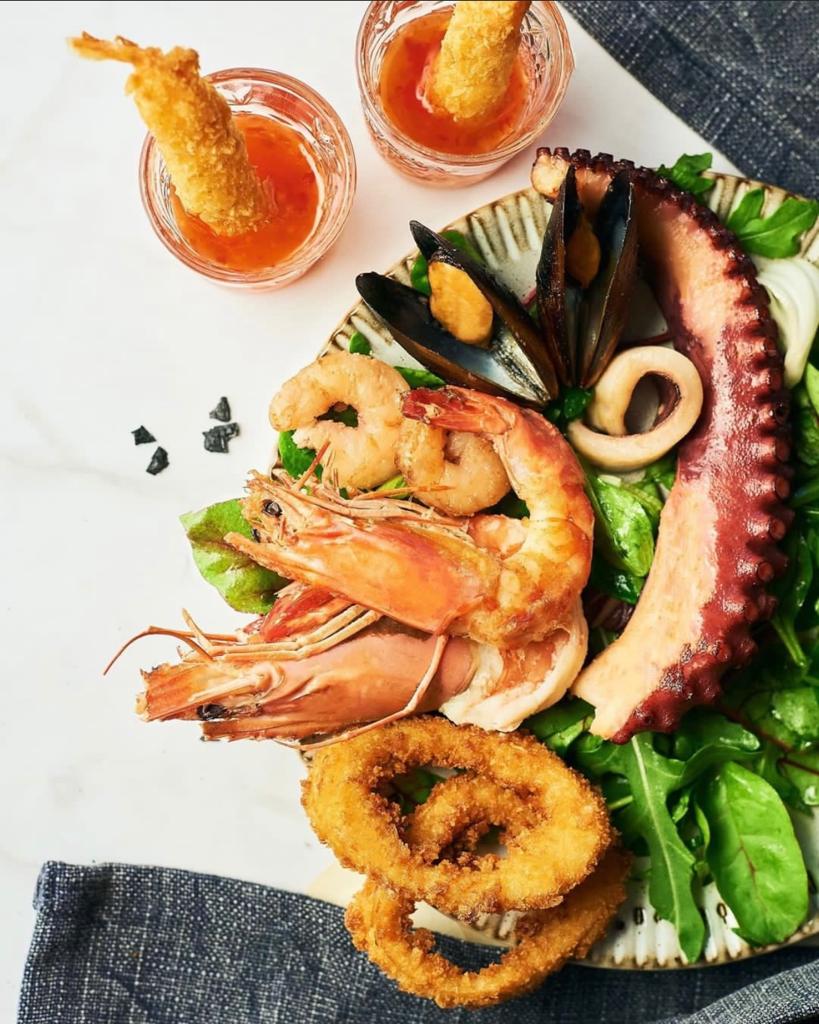 Check out
Our Menus
For those with pure food indulgence in mind, come and sate your desires with our ever changing internationally and seasonally inspired plates. We love food, lots of different food, just like you. We only use fresh ingredients, and every dish is prepared in our kitchen.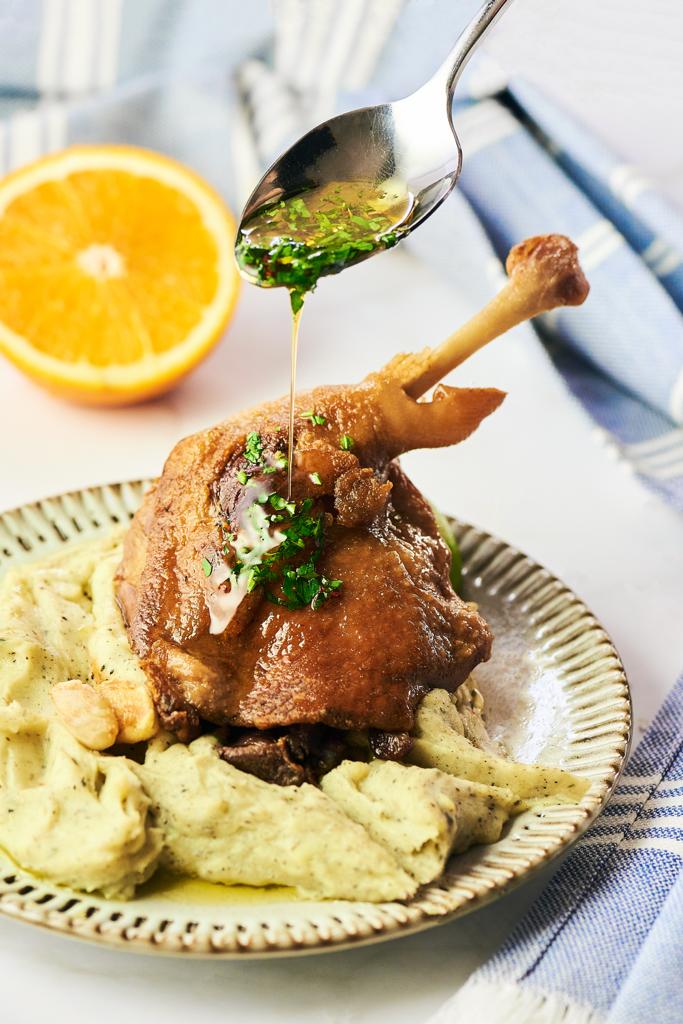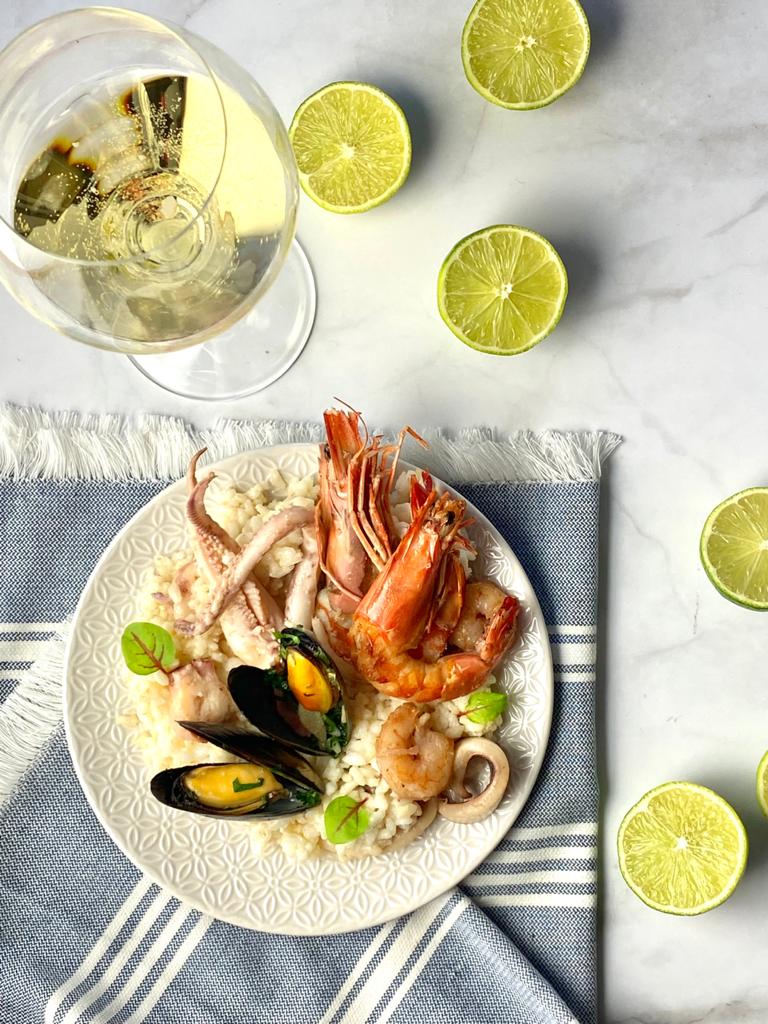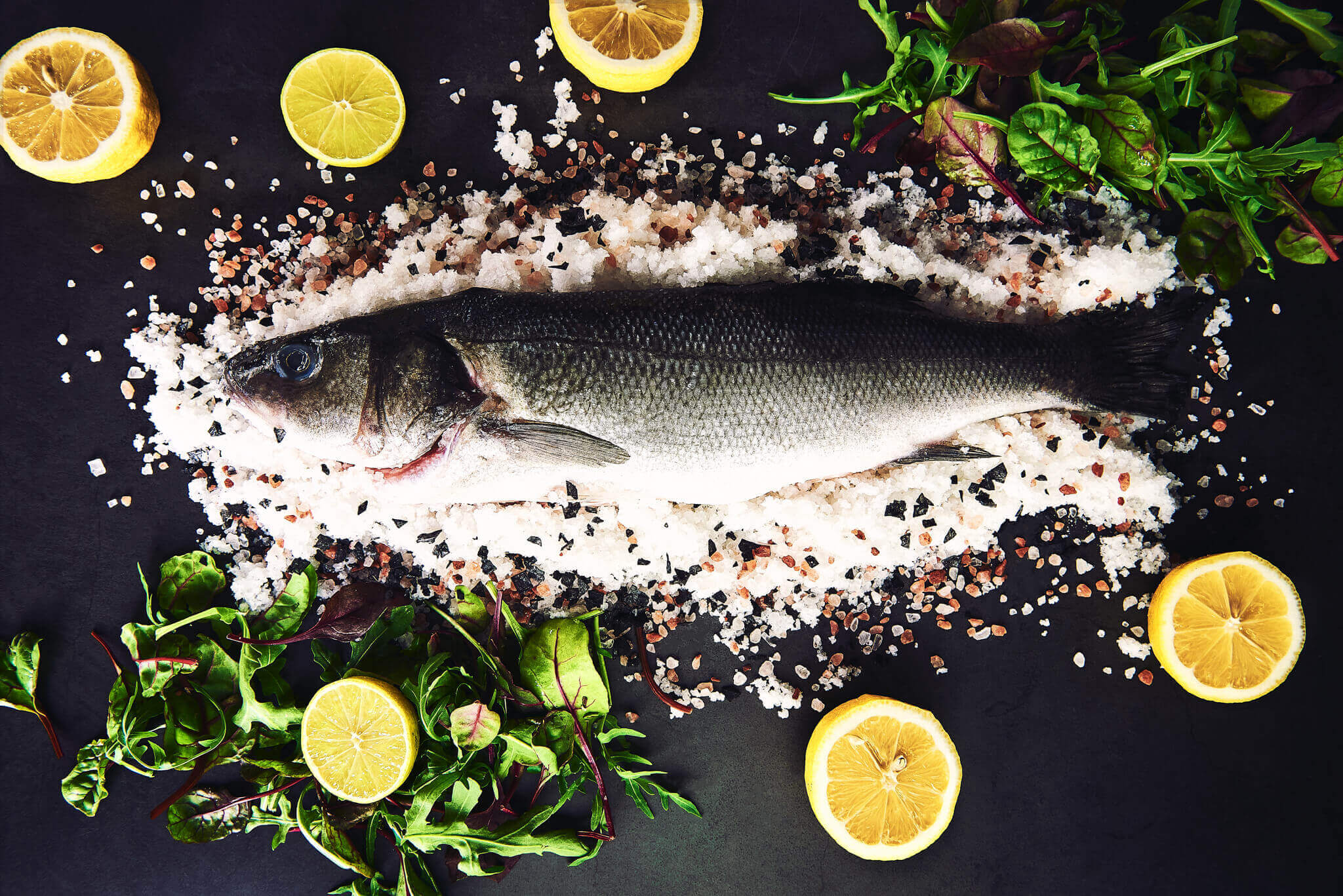 Culinary
Delightful
We promise a pleasant and relaxed dining experience that offers something different and ensures you enjoy a memorable food experience every time.
The passion for the sea, for the infinit blue, salty air and water and the unique sound of waves, are the reasons why we decided to bring Glamour at the sea-side.
Life is a gathering of experiences.
We would love to take part of one of the most interesting culinary experiences together with you.
Enjoy the flavored dishes and feel the taste in each bite.
Thank you for choosing us!