Join us for a truly memorable dining experience at Glamour Restro Cafe. An experience that celebrates the diversity of our wonderful cooked dishes with imagination and passion.
Reserve by phone
We take reservations for breakfast, lunch and dinner. To book a table, please call us at +40 731 817 997 between 10-20, Monday to Sunday.
Group Booking
Currently you can reserve tables for up to 6 people.
During this times, we have taken all the necessary measures regarding the COVID-19 pandemic, for your safety.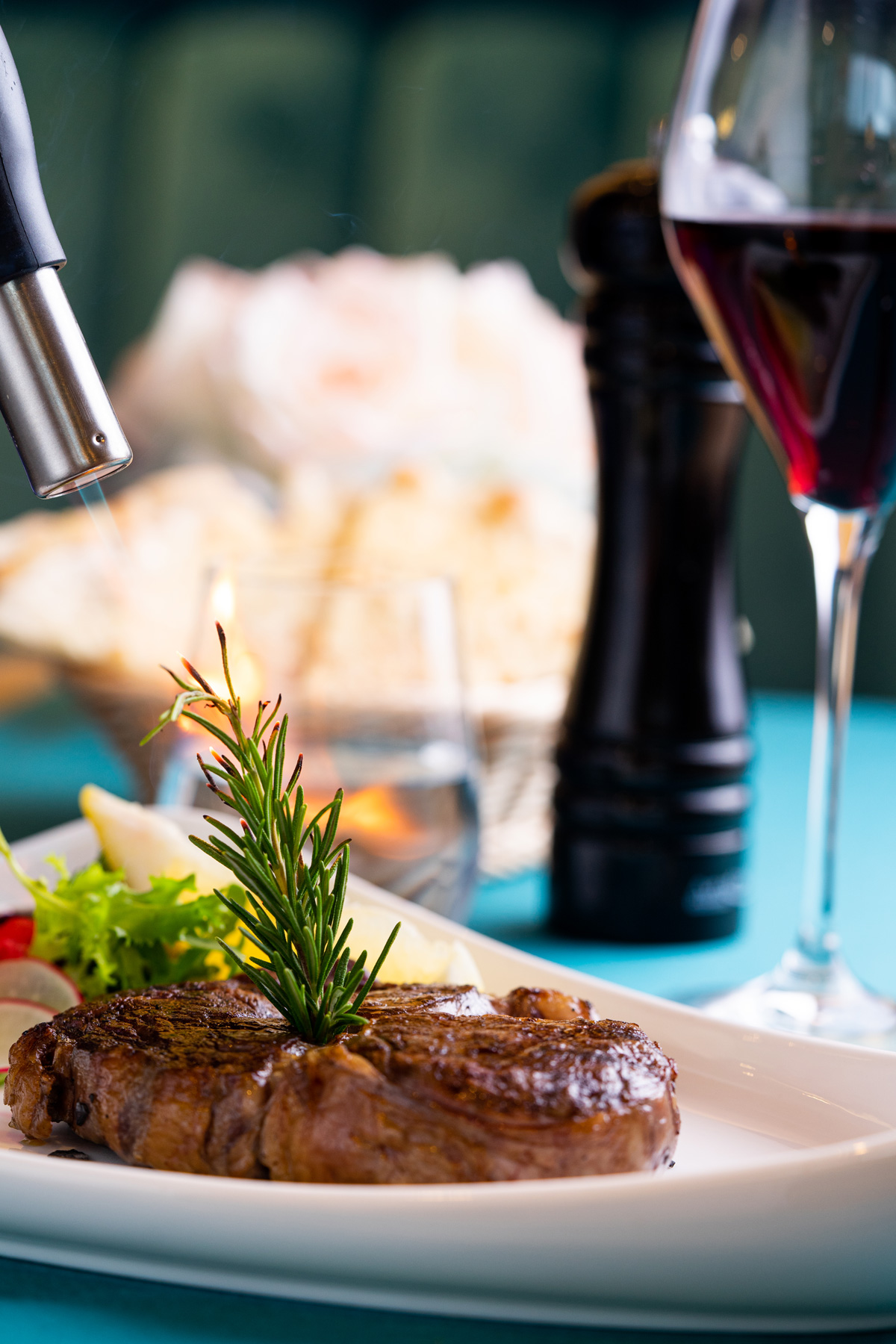 Glamour
Restaurant
Our interior space has a very cozy, relaxed and elegant atmosphere. You can also book events, meetings, birthdays and other occasions.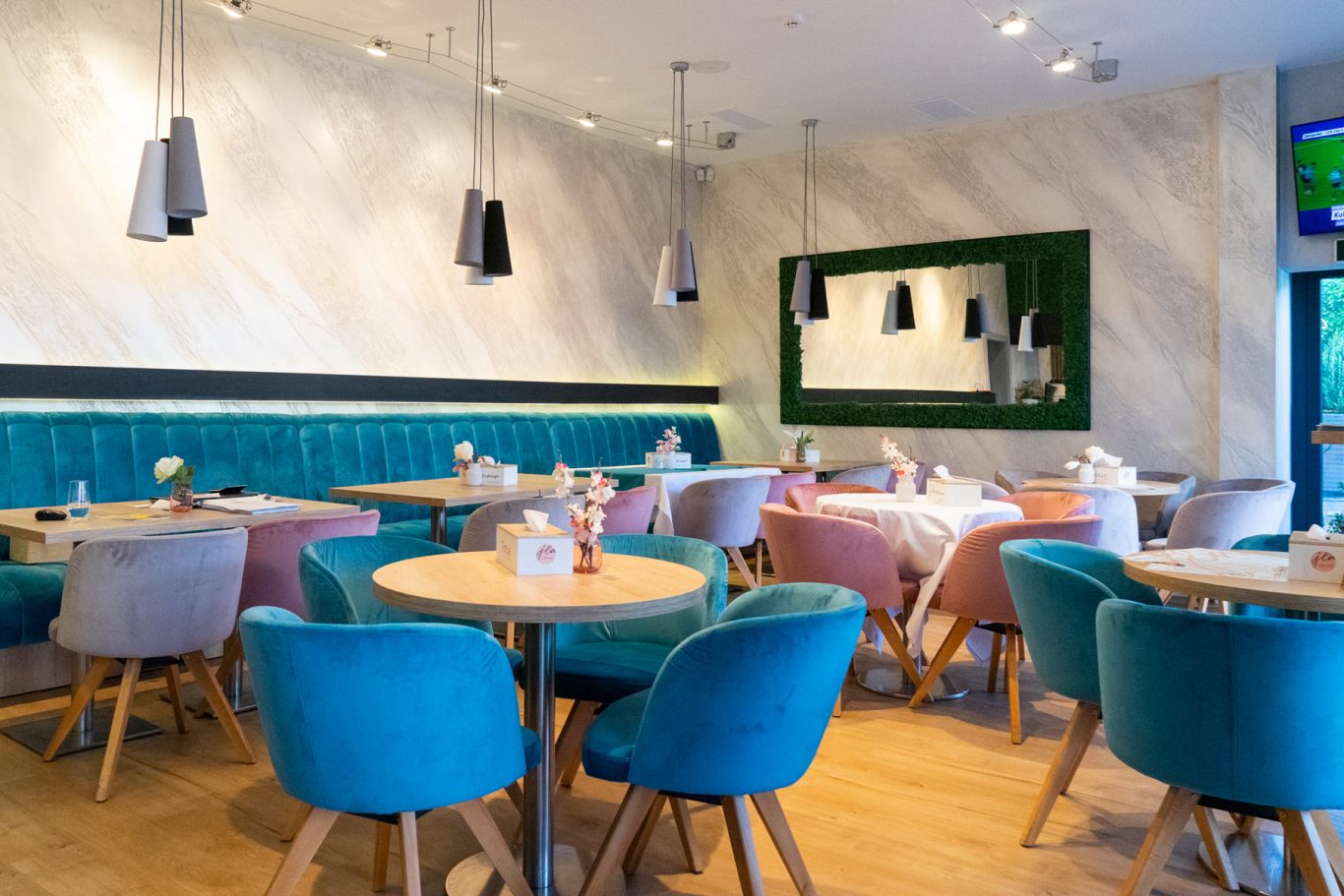 Glamour
Terrace
The terrace is a very nice place, spacious and a great option to enjoy your favourite food, pleasantly disconnecting you from the city buzz. Also, you don't need to worry about rain, it's weather proof.