Glamour by the sea restaurant opened in Mamaia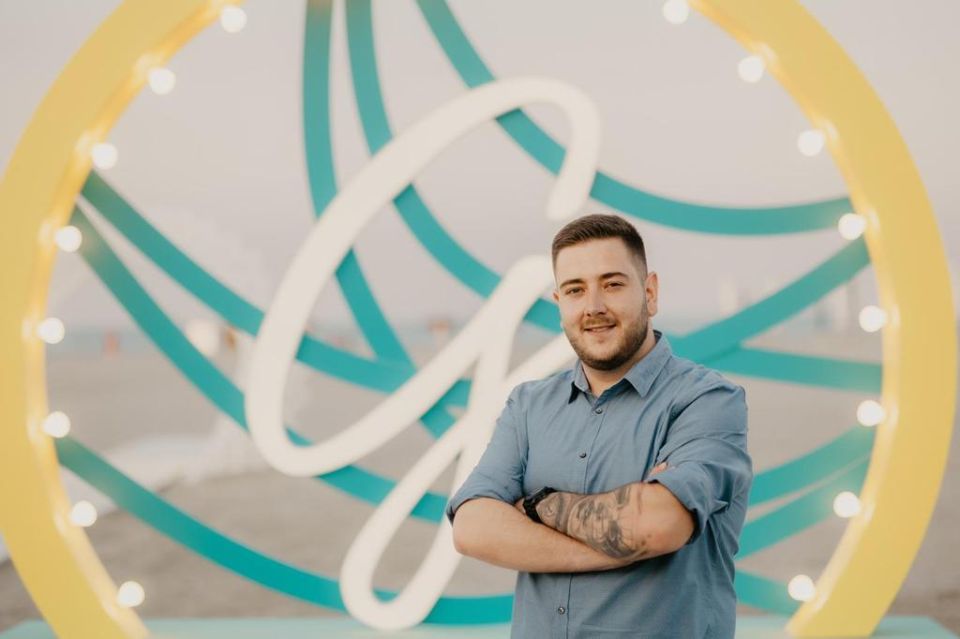 A restaurant that surprises with good taste, modern decor and the flavor of Mediterranean dishes.
Besides the a la carte restaurant, which enjoys a terrace full of greenery and flowers, with a capacity of 200 people, the Glamor by the sea location is differentiated with other facilities, such as private beach, dedicated lounge area, beach bar where you can serve the most enchanting cocktails, but also a playground and a relaxation area carefully arranged with a fireplace. It should be mentioned, of course, that the location is strategically located on the promenade with access to the beach, where those who decide to cross our threshold can enjoy live music and a dance floor right on the beach.
"Basically, we thought of accommodating facilities for the whole family. Glamor by the sea is not just about food but about the people and the community we belong to. It is about the promise of continuous innovation and the constant effort to remain a destination for those looking for a memorable Black Sea experience. We also organize corporate or private events / parties, but we are also here for any other kind of culinary journey that customers want. We are very pleased to invite you to a tasting as you reach the seaside" says Ovidiu Oancea, manager Glamor by the sea.
The a la carte menu is composed of dishes specific to Mediterranean cuisine, it is varied and certainly satisfies even the most demanding tastes.
Gourmet dishes are a real culinary delight, all ingredients are carefully selected from local and fresh sources, giving the location an extra shine as stated by Ovidiu: "We believe that style is simplicity plus brilliance. It's about the same in the kitchen."